Welcome to the
Chilliwack Riding Club
- Est. 1935 -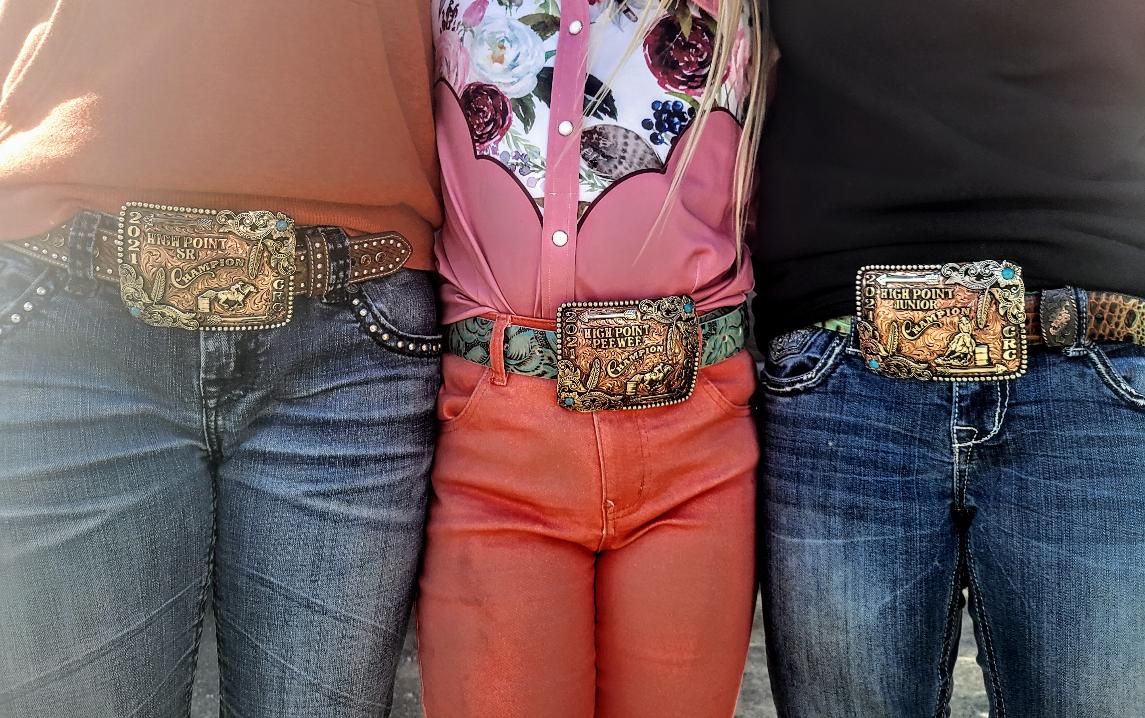 PHOTO: Senior 2021 champion Megan Mckay, Peewee 2021 champion Hayden Thompson, Junior 2021 champion Emerson Van Leeuwen
THE CHILLIWACK RIDING CLUB IS A NON-PROFIT ORGANIZATION WITH THE MISSION TO PROMOTE FUN AND FRIENDSHIP THROUGH EQUINE ACTIVITIES. WE ARE ONE OF THE LONGEST RUNNING HORSE CLUBS IN British Columbia!
Membership
Join our club! A Chilliwack Riding Club Membership has its perks - $5 open ride, as well as discounted entry fees in our gymkhanas and horse shows. We also host trail rides and clinicians of various disciplines throughout the year.
Complete a membership form and eTransfer your payment (chilliwackridingclub@gmail.com), or contact us by email with any questions you may have.
Family Membership $50
Single Membership $35