Welcome to the
Chilliwack Riding Club
website!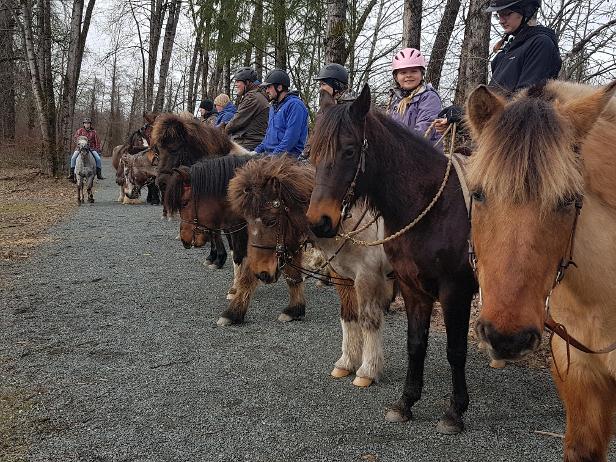 The Chilliwack Riding Club is a non-profit organization, with the mission to promote fun and friendship through equine activities. We are one of the longest running horse clubs in BC !
WE HAVE ADDED SOME TUESDAYS TO OPEN RIDE DATES. CHECK OUT THE OPEN RIDE SECTION OF OUR PAGE TO VIEW DATES
OCTOBER 28 - FUN HALLOWEEN GYMKHANA AT HERITAGE PARK 10AM START **THERE WILL BE A COSTUME CLASS AND PRIZES FOR BEST COSTUMES**
DECEMBER 1 - MARK YOUR CALENDARS AS THIS IS OUR AGM AND YEAR END AWARDS BANQUET. CHECK OUT THE AGM SECTION OF OUR PAGE FOR AGENDA
Membership
Join our club! A Chilliwack Riding Club Membership has its perks - free open ride, as well as discounted entry fees in our gymkhanas and horse shows. We also offer trail rides and clinics through out the year.
YOU CAN NOW RECEIVE A PRO-RATE FOR THE REMAINDER OF THIS YEAR INCLUDING 2019. JUST ADD $10 ONTO A SINGLE MEMBERSHIP OR $15 TO A FAMILY MEMBERSHIP
Complete this form online, pay for your membership at the next CRC event or email chilliwackridingclub@gmail.com with further questions.