What is 'Open Ride'? Open ride is an open drop in arena for anyone to come and ride or school their horse(s) and socialize.
Please make sure to read the arena etiquette Open ride is
free

for CRC members. $10 for non member drop in. Must have current HCBC to ride.
2018 Open Ride dates
*We have added some Tuesdays for Open Ride dates! Take advantage of this wonderful opportunity and exercise your horses this fall/winter

October 11, 25 and 30 Floor 3 7-8pm
November 6, 8, 13 and 15 Floor 3 7-8pm
December 6, 11, 13, 18 and 20 Floor 2 7-8pm *December 20 will be our annual FUN Christmas Open Ride, stay tuned for details
Below: Director and member, Kaitlin Tottenham and her Appendix horse Riley enjoying some free riding time at Open Ride!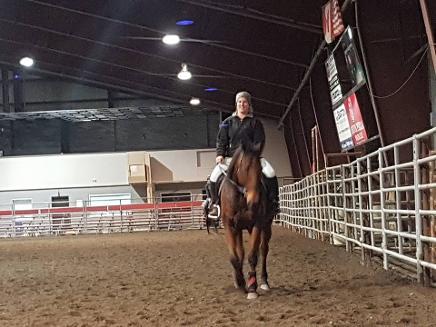 Below: Some of our 2017 members socializing and exercising at Open Ride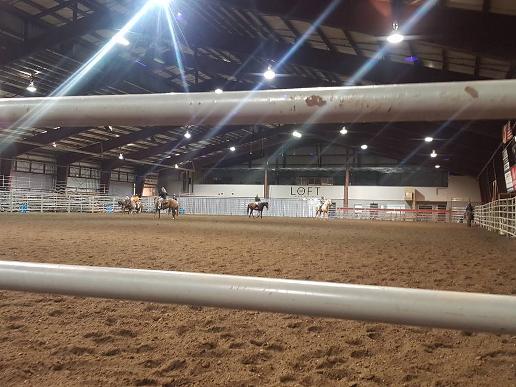 Chilliwack Heritage Park
44140 Luckakuck Way
Chilliwack, BC
V2R 4A7